"IT'S WHAT WE DO."
Trust the professionals with over 60 years of experience to take care of your commercial or residential grounds.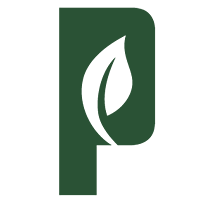 Serving Southeast Wisconsin for three generations spanning 60 years providing complete property maintenance.
Perrine Property Maintenance is a 3rd generation family-owned business. It started in the 1950s as a snow removal company by Louis A. Perrine Sr; after his death in 1985, his son took over the business. In 2003, a third generation Perrine started the lawn maintenance division. Today, the business has evolved into a complete property maintenance company serving the needs of Kenosha and surrounding areas.
Our years of experience, combined with a positive and pragmatic approach have consistently provided our customers with the satisfaction they deserve.