Junk Removal Made Easy
Reclaim Your Space with Perrine's Professional Junk Removal Services. 
Don't let clutter overwhelm your property; partner with Perrine Property Maintenance for efficient junk removal services. We help you reclaim your space and maintain a clean, organized environment. 
OUR JUNK REMOVAL SERVICES INCLUDE: 
Home Waste Removal: We handle various types of waste, from old furniture to construction debris. Leave the heavy lifting to us.

Garbage & Junk Removal: We're committed to efficient waste disposal and ensuring items are recycled, donated, or disposed of in an environmentally conscious manner.
Quick Turnaround: Our responsive team ensures swift removal, freeing up your space without delays.

Full-Service Cleanouts: From single rooms to entire properties, we can tackle any size project.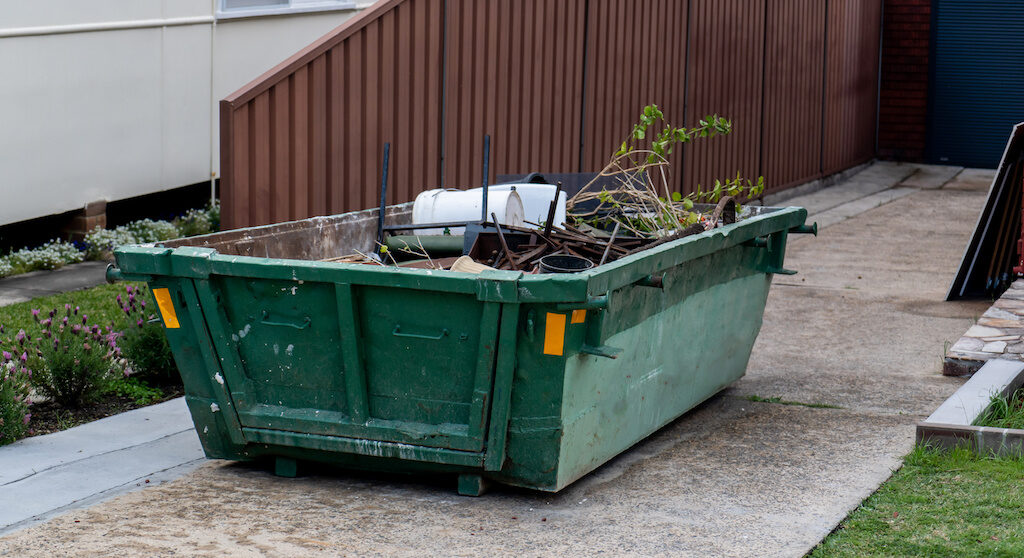 Perrine Property Maintenance delivers hassle-free junk removal with the latest equipment and expertise, making the process stress-free.
Contact Perrine Property Maintenance today for a consultation and discover how our junk removal services can transform your space. Call us at 262-654-1769 for a free quote and take the first step toward a clean, organized environment. Experience the difference expert care can make in your junk removal needs.
Get a Free Quote Today
Our years of experience, combined with a positive and pragmatic approach have consistently provided our customers with the satisfaction they deserve.
"*" indicates required fields