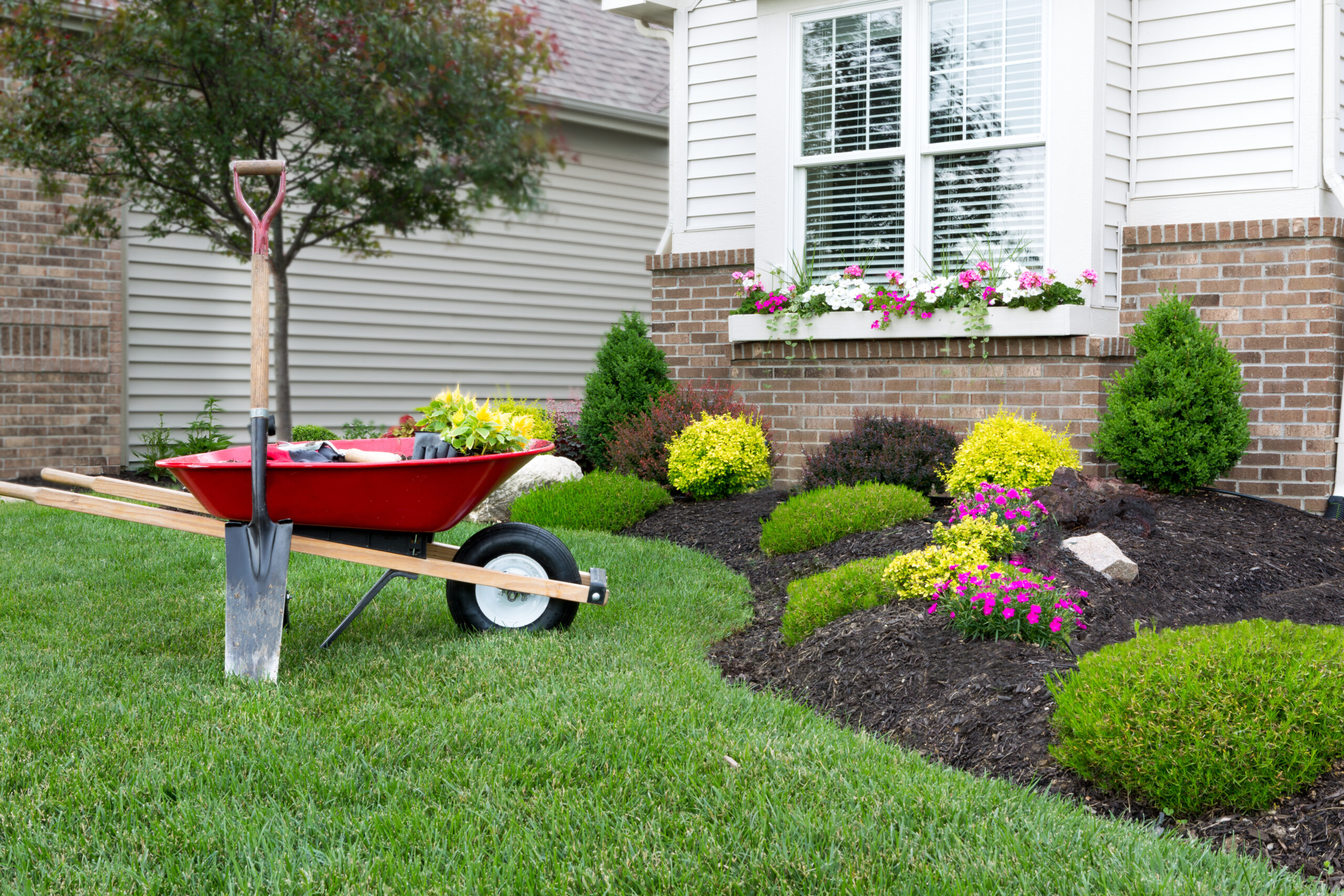 10% Off Landscape Services
Enhance the beauty of your property with Perrine Property Maintenance. Currently, we are offering a 10% discount on our premium landscaping services for projects valued at $1,500 or more. Our team of professionals is committed to providing the highest quality services, tailored to your specific needs. Secure your savings today with Perrine Property Maintenance, your trusted partner for exceptional landscaping solutions.
Take advantage of this limited time offer today!
Contact Perrine Property Maintenance today to schedule a free consultation and start improving your outdoor space. Call 262-654-1769 or email us for a free quote.
Get a Free Quote Today
Our years of experience, combined with a positive and pragmatic approach have consistently provided our customers with the satisfaction they deserve.
"*" indicates required fields